Registered Charity 1149814
Oxford Wheels Project
OWP is a registered charity that provides skateboard, BMX and Graffiti faciltities in Oxford, England.
We're open all year round. However if the weather is looking wet / icey all day we may keep the park shut so please check before travelling.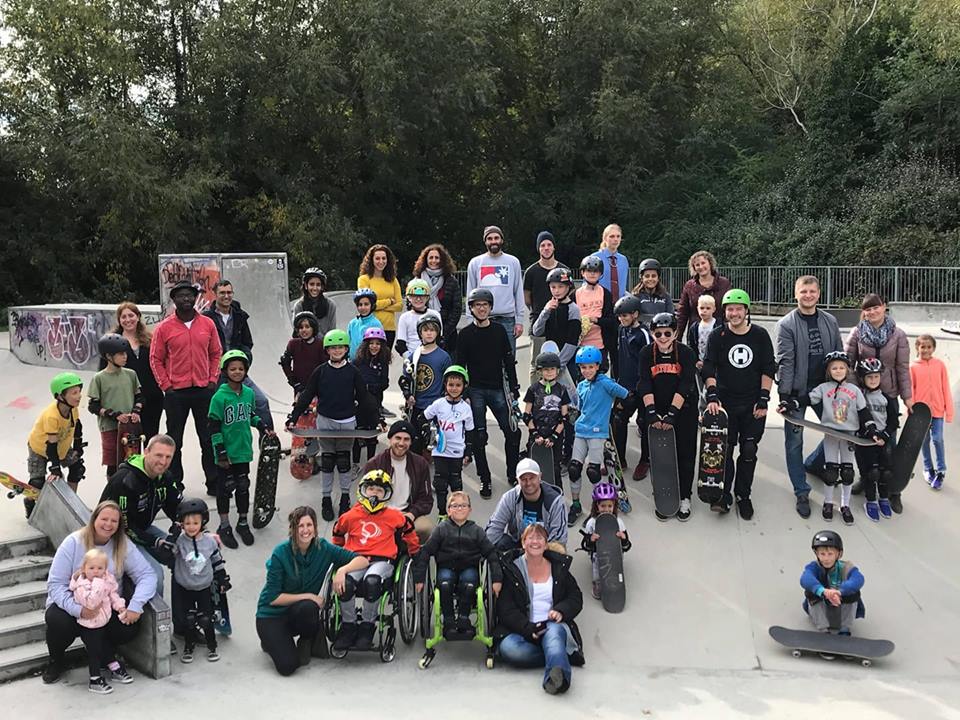 Sunday Skateboard Coaching
Beginners Skateboard coaching sessions are held every week on Sunday morning 10am- 12:30
Starting on Sunday 23rd April 2023

Sessions are 30 mins long and are suitable for complete beginners .

Session times are
10:00
10:45
11:30
The lessons are seasonal as we need dry weather to skate safely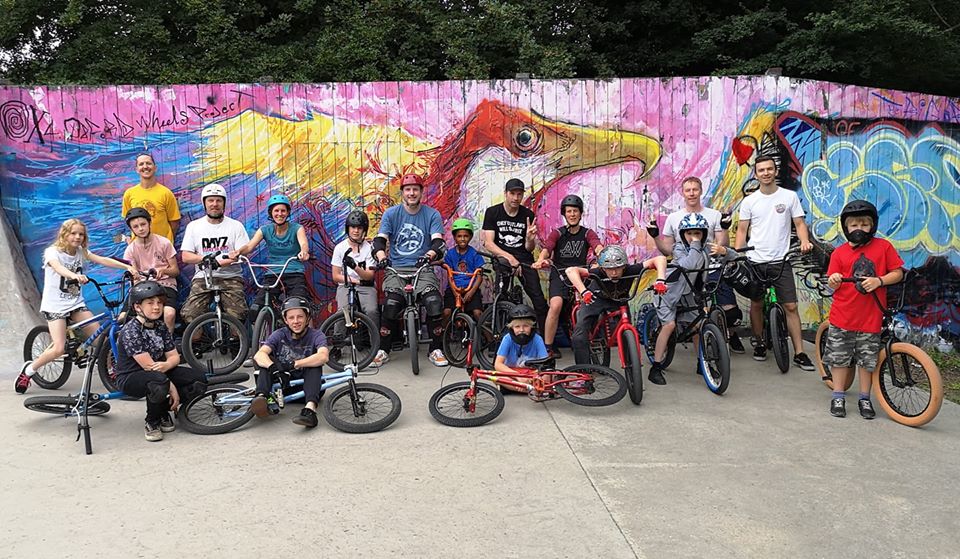 BMX Coaching
Saturday mornings are BMX only and we run 2 separate sessions
BMX Beginners - 09:30-10:30
BMX Improvers - 10:30-12:00
The lessons are seasonal as we need dry weather to ride safely