Registered Charity 1149814
Oxford Wheels Project
OWP is a registered charity that provides skateboard, BMX and Graffiti faciltities in Oxford, England.
We're open all year round. However if the weather is looking wet / icey all day we may keep the park shut so please check before travelling.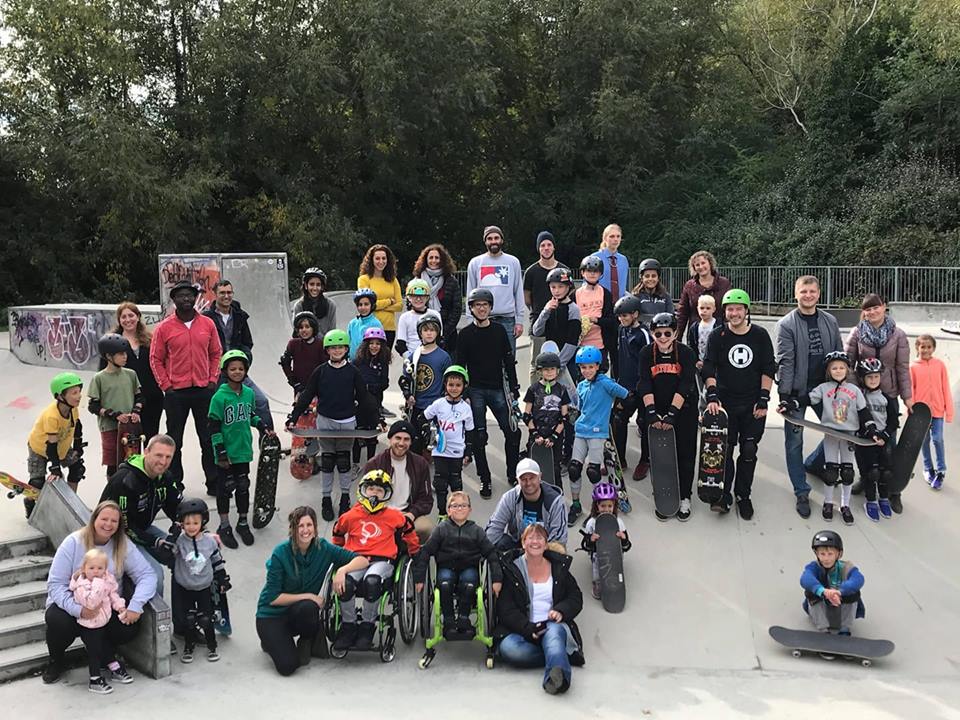 Sunday Skateboard Coaching
Beginners Skateboard coaching sessions are held on Sundays from 10am until 11am.
Improvers sessions are from 11am until Midday.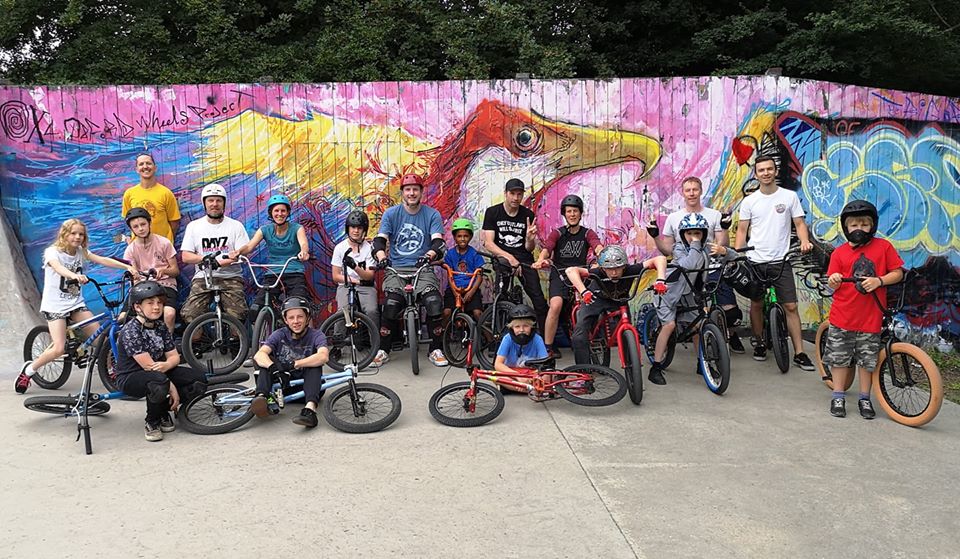 BMX Coaching
Balance bike sessions are Saturday Mornings from 9-10am and BMX sessions are take place on Saturday mornings from 10 am until Midday .