Registered Charity 1149814
Oxford Wheels Project
OWP is a registered charity that provides skateboard, BMX and Graffiti faciltities in Oxford, England.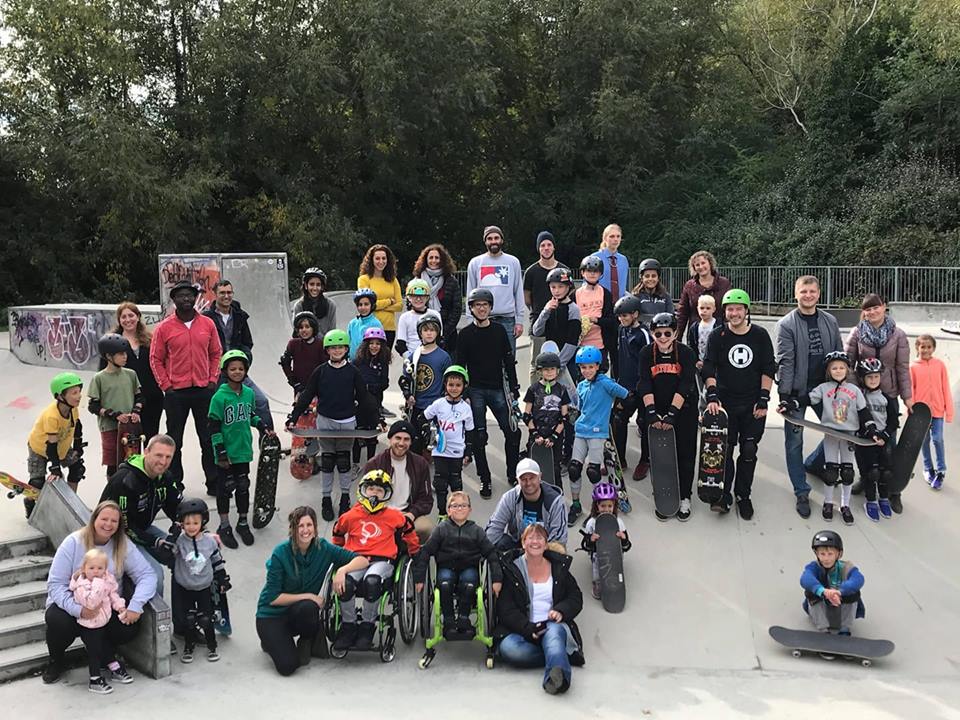 Sunday Skateboard Coaching
Skateboard coaching sessions are held on Sundays from 10am until Midday followed by an informal skate session until 1pm.
It's skateborard only until 1pm.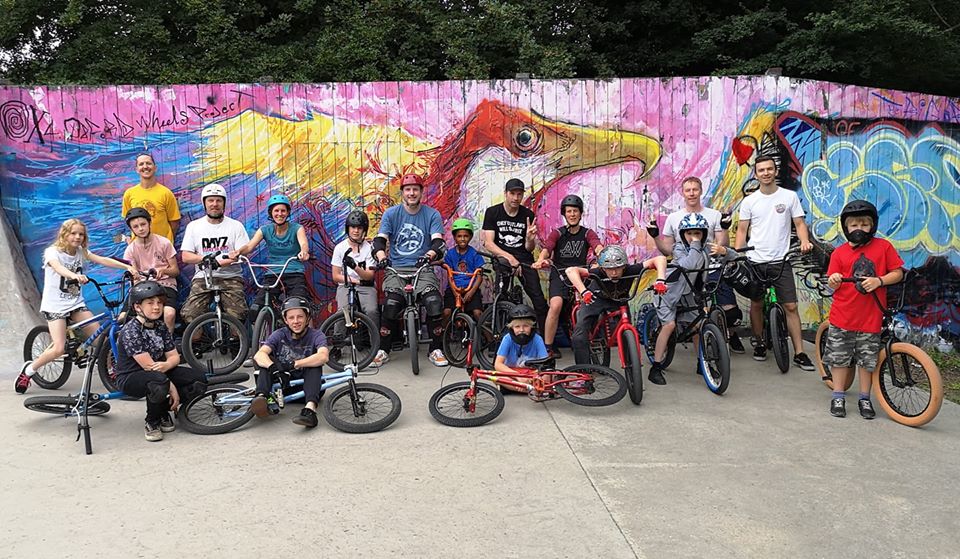 BMX Coaching
Balance bike and BMX sessions are take place on Saturday mornings from 10am until Midday with an informal free ride until 1pm. Its BMX only until 1pm on Saturdays.