Oxford Wheels Project relies on donations and grant applications to keep the park open and free to ride.
The cost of the insurance, ground rent, bin collections and site maintenance is met with the generosity of the many people who enjoy and benefit from our skatepark.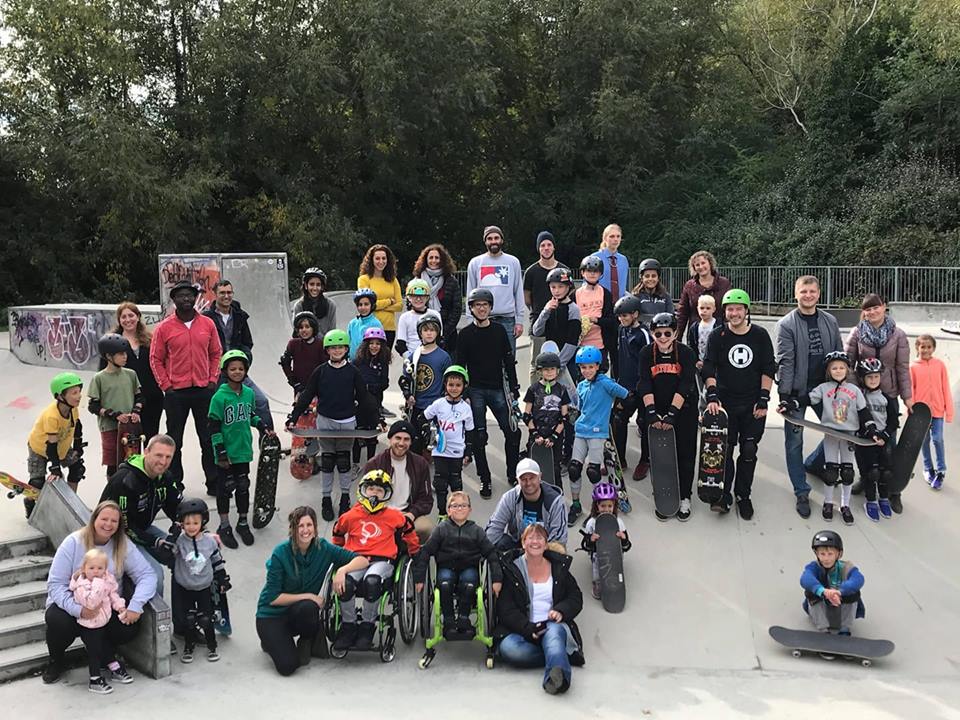 Our team of volunteers ensure that the park is locked and unlocked every day, that the park is swept , the bins are emptied and the place is safe to ride. However we still need to pay the bills and any donations are very welcome indeed.